Featured Video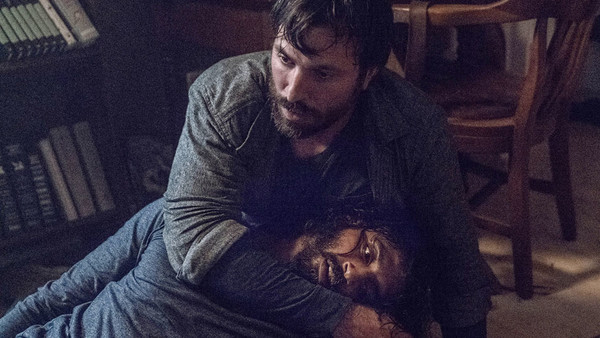 It's been a week since the tenth season of The Walking Dead concluded the first half of its run. Though it arguably has yet to match the sorts of highs that season nine brought with it, it's had an interesting set of diverse episodes that has challenged numerous characters we've come to know while moving ever closer to the inevitable resolution of the Whisperer conflict.
As always, however, the first half of the season brought with it a handful of losses on both sides of the line. In typical The Walking Dead fashion, characters major and minor lost their lives, some that had it coming to them, some punished for doing the right thing, and others even betrayed by the very people they've come to trust.
While we wait for the show to return next February, let's look back over the season's first half now that the dust has settled in order to sort out which deaths stood out the most, focusing explicitly on those we were witness to and not those that occurred off screen or were implied. Be warned, though, as spoilers lurk just around the corner...