Featured Video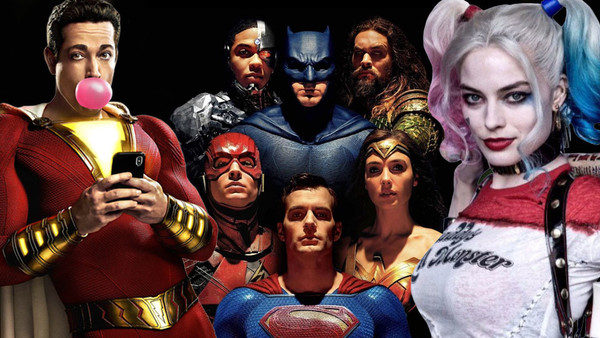 Over the years there have been some simply incredible movies to come from DC Comics. The entire Christopher Nolan trilogy is naturally top of the list, in particular the Dark Knight, and the recent success of Joker has shown that Warner Bros. still has a potentially lucrative and successful franchise on their hands.
Yet recently, with the creation of the DCEU, the franchise has become more synonymous with missing the mark than hitting it. The studio's answer to the Marvel Cinematic Universe currently stands at just seven movies, the majority of which have been met with more than their fair share of criticisms.
Even the timeline and continuity of the shared universe has recently become uncertain with the introduction of a new Batman and Joker, and the soft reboot/sequel/whatever the hell The Suicide Squad is being classed as.
With all of the negativity however, there are some strong moments and building blocks for the future of the franchise already laid out, and with Birds of Prey, Wonder Woman 1984, and James Gunn's DC debut on the horizon, the franchise could have a very bright future. While this still remains to be seen, the history is set, and ranked thanks to the audiences via IMDb's user ratings score.