Featured Video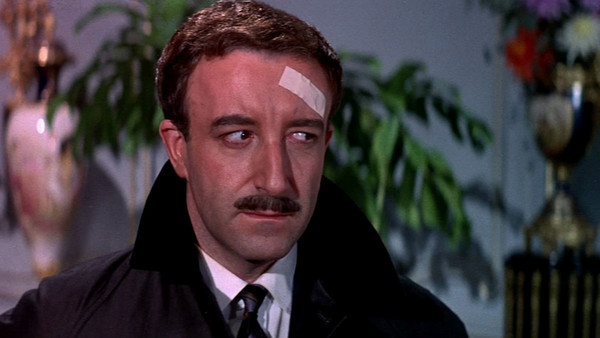 One of the joys in watching heist movies like Oceans Eleven is watching a bunch of movie stars getting together and riffing off each other. If there is a genre apart from heist movies that justify having an all-star cast is the murder mystery genre. More so since each suspect ends up being archetypes with distinct personality traits.
Sadly, there has been a severe drought of good ones in recent times, and the ones that did come out recently were also something of a mixed bag. Strange then that one of the most eagerly awaited movies from the last few weeks of the year is an excellent Knives Out (directed by Rian Johnson, probably going back to the basics after getting roasted for The Last Jedi).
With excellent reviews, a cast looking like they were on a paid vacation (Daniel Craig seems like he's blowing off steam before going back to emo-Bond duties) and a setting that looks like it came from a worn-out mystery novel, there is a lot to watch out for in Knives Out.
It also looks like its paying a loving tribute to the genre as a whole. The thing about the comic murder mystery movies is how they pay homage to its predecessors and poking fun at them. So, it would be fun to watch some of the Knives Out older cousins who used their cast to significant effect.