10. Jeremy Renner - The Avengers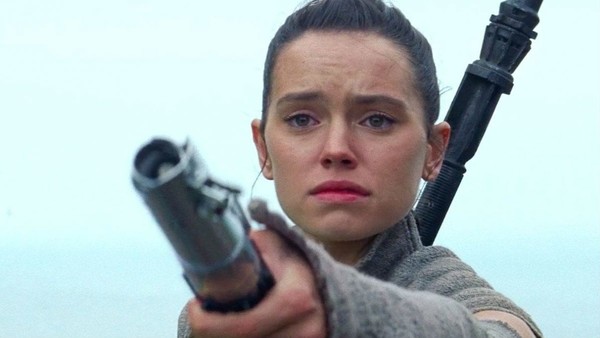 While a lot of actors would kill to be a part of some of the world's most iconic franchises, they aren't always exactly smooth sailing.
Regardless of prestige or salaries or exposure, big productions often come with heavy shooting schedules and rigorous draining promotion, as well as infighting between directors and actors for creative input that's often difficult to reconcile.
Though fortunately none of these iconic roles ended up being vacated, some of them certainly came close. From injuries to unhappiness with their characters to perceived "hotness", there are many reasons an actor can consider quitting what would become an iconic role, sometimes several films down the line and sometimes before the franchise even had a chance to become a hit.
Considering the success some of these actors would go on to have in their respective franchises, it goes without saying that they're probably glad they stayed on board.